PRODUCTS
INDUSTRY AND ENGINEERING
(Español) Retrobloqueos, ruedas libres, acoplamientos de seguridad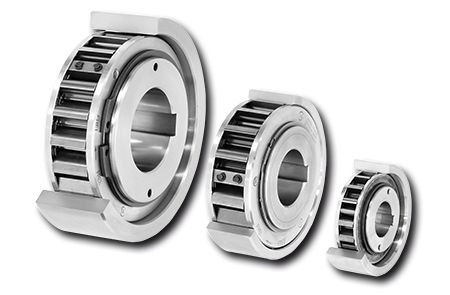 Since its founding in 1944, RINGSPANN is a company based in Bad Homburg, Germany. Today it employs 450 employees in 14 international companies.
Innovative services have made RINGSPANN a leading manufacturer of backlocks, free rounds, safety couplings.
With more than 70 years of experience in development, design and manufacturing, they are experts in intelligent technical solutions.